Cattle Services
Rhodes Veterinary Clinic
Pregnancy Testing
How do we pregnancy test cattle at Rhodes Vet?
We offer a pregnancy testing service. This can either be done by rectal palpation or via a rectal probe.
When is the right time to pregnancy test?
The ideal time to preg test your cattle is between 6- 8 weeks. The more advanced the gestation, the less accurate the due date.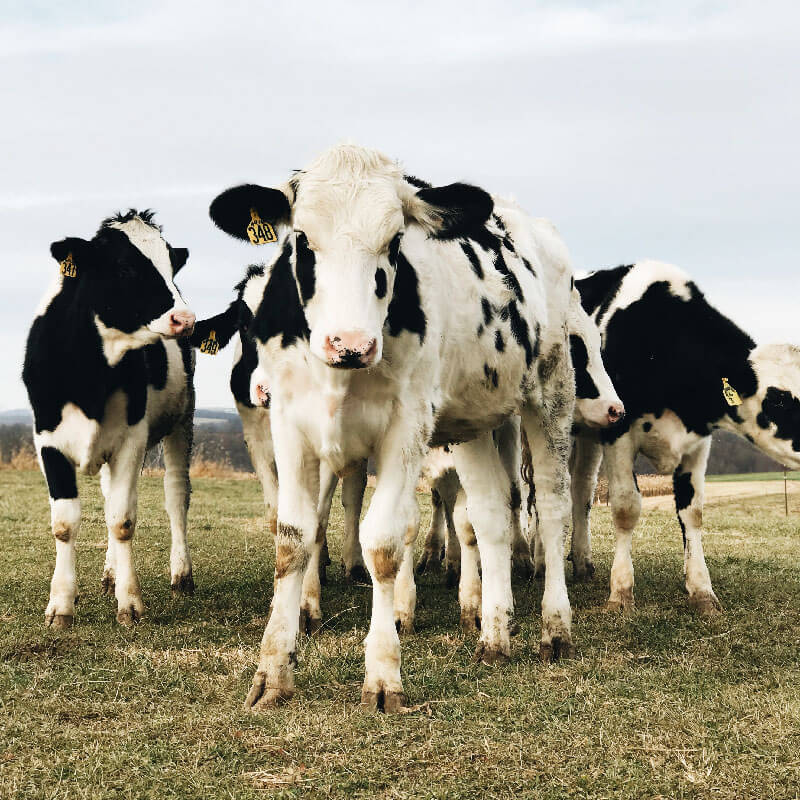 Fertility Testing
Fertility testing can be done on Bulls and/or Cows to improve in calf rates.
Bull Testing evaluates the quality of the reproductive system and semen, to check the bull's soundness for breeding purposes.
Cows without a visible heat, cows returning to heat or aborting cows can be examined to help determine the cause of failures of pregnancy.
Lameness Treatment
Lame cows produce less milk and meat than their counterparts. We can examine lame cows and treat lameness using a range of tools to get your lame cows walking right faster and your herd more productive.
Herd Health / Disease Investigation

Our vets can examine your herd to find the cause of problems/diseases in your herd and help you improve your herds overall gain.
Mastitis Treatment
Mastitis isn't a simple disease to deal with and even at a low level can greatly affect milk production in the herd. We can examine, diagnose and advise on treatment protocols of different mastitis bugs to help keep your cell count down.
Sick Cows
Flat, down, a little off, scouring, has a lump. Sick cows present in many ways and for many reasons.
Having a vet clinically examine your sick cows will lead to valuable insights into the disease affecting the cow and ways to treat it.
Obstetrics
Our vets can assist with calvings. Wwe offer a range of obstetrical procedures (ranging from epidurals to caesareans) to help with deliveries of the calf while ensuring best care for the dam.
Concerns about your cattle? Contact our team today for advice.
Rhodes Veterinary Clinic
74 Gellibrand St, Colac, VIC 3250
On corner of Bromfield & Gellibrand, behind The Union Hotel
Opening Hours
Monday-Friday: 8am to 6pm
Saturday: 9am to 12pm
Closed on public holidays