Meet Our Vets
Rhodes Veterinary Clinic
About Us
Rhodes Veterinary Clinic has been providing exceptional animal and veterinary care for pets and farm animals in and around Colac and Simpson for over 60 years.
We have a dedicated team offering pet advice and all aspects of veterinary treatments.
We see a wide variety of patients at the Clinic and our team of veterinarians and nurses have an extensive range of knowledge and experience.
Our Associations
Rhodes Veterinary Clinic are associated with the following reputable organisations:
Australian Veterinary Association
Australian Association of Cattle
Australian Veterinary Practice Management Association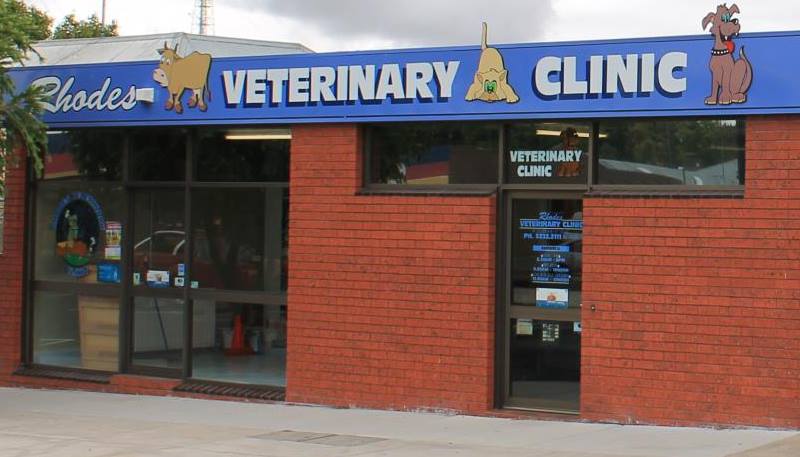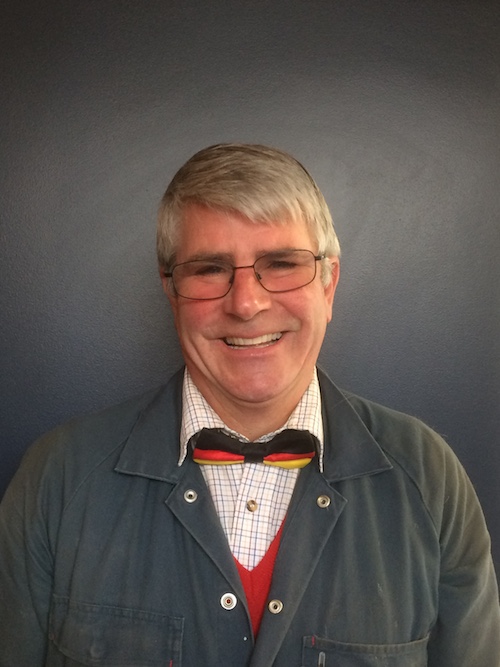 Dr Michael Rhodes
Dr Mike graduated from Melbourne University in 1984.
He began his career in an Equine practice on the outskirts of Melbourne before joining a dairy practice in New Zealand.
He has now been in the Colac district for most of his 34 years, initially working beside his father, the late Dusty Rhodes.
Dr Mike is a very experienced dairy cattle veterinarian who also enjoys small animal surgery and medicine. Dr Mike is available for pregnancy testing, herd health visits, emergency visits and advice.
Dr Mike enjoys travelling (France is a favourite), a bike ride, socialising and a nice glass of red.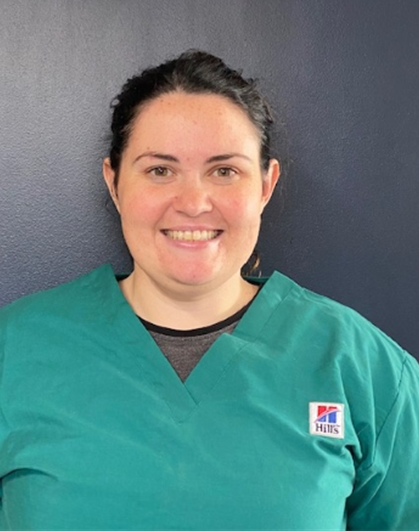 Dr Alyce Ryan
Dr Alyce graduated from James Cook University in Townsville in March 2021.
Dr Alyce was raised on a local dairy farm and has returned to us in Colac from sunny Townsville.
Her out of hours interests include performing arts, swimming and baking.
.
Have a question about your pet's health? Call us for advice or to book an appointment.
Rhodes Veterinary Clinic
74 Gellibrand St, Colac, VIC 3250
On corner of Bromfield & Gellibrand, behind The Union Hotel
Opening Hours
Monday-Friday: 8am to 6pm
Saturday: 9am to 12pm
Closed on public holidays