Vaccinations & Health Checks
Rhodes Veterinary Clinic
When will my new pet need to be vaccinated?
All new puppies and kittens need to be vaccinated against the common diseases that they may be exposed to. The first vaccination is given between six and eight weeks of age. When your pet visits us for a vaccination they are also given a health check.
Vaccinating dogs and puppies
We offer 2 types of dog vaccinations:
C3 Vaccine helps prevent against Canine Distemper, Canine Hepatitis & Canine Parvovirus enteritis.
C5 Vaccine offers the same protection as a C3 but with added protection against the common dog cough, known as kennel cough. Most boarding kennels will require this vaccination.
Vaccinating cats and kittens
We offer a F3 Vaccination for your cat. This vaccination provides protection against the feline viral diseases Rhinotracheitis (herpes virus), Panleukopaenia (parvovirus) and Calici Virus.
After the initial set of vaccinations given to your new pet we offer an annual booster. At this annual visit we also perform a health check to check that all is well with this special family member.
If you have a pet that is on regular medication, we arrange a visit to us at least twice a year to monitor its progress and to provide another course of medication if required.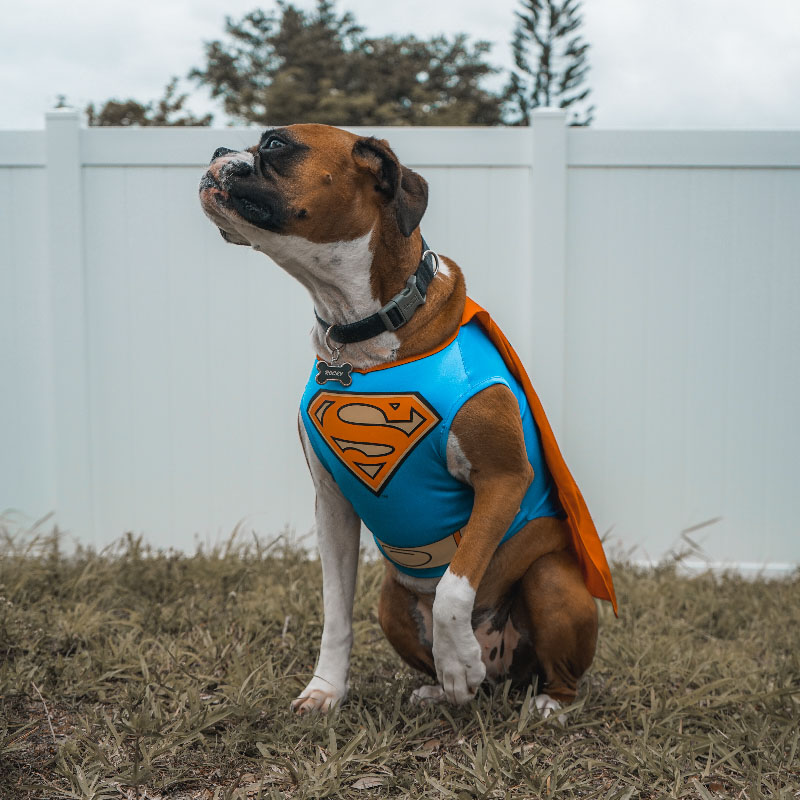 New puppy or kitten? Pet due for their vaccinations? Contact our team to make an appointment.
Rhodes Veterinary Clinic
74 Gellibrand St, Colac, VIC 3250
On corner of Bromfield & Gellibrand, behind The Union Hotel
Opening Hours
Monday-Friday: 8am to 6pm
Saturday: 9am to 12pm
Closed on public holidays