Microchipping
Rhodes Veterinary Clinic
What is a microchip?
A microchip, which is the size of a grain of rice, implanted into the neck of your pet will provide your pet with lifetime, permanent identification. The chip is inserted under the skin of your cat or dog. This chip has a unique number that corresponds with your pet's details and your contact information that we lodge with the Central Animal Records data base.
All Veterinary Clinics and local Councils have scanners that can scan the microchip and locate the number. Many missing pets have been reunited with happy owners after a search of a data base. All cats and dogs must be microchipped before they can be registered with the local Council.
What happens if my pet and I move home?
It is very important that you keep your Central Animal Records details up to date. If you move to a new house or change telephone numbers please call CAR on 9706 3187 or email them at info@car.com.au. Up to date records will provide a better chance of being reunited with your loved one.
I've found a stray pet, what do I do?
If you find a stray pet please contact your local Council or Veterinary Clinic so it can be scanned and returned to its owner.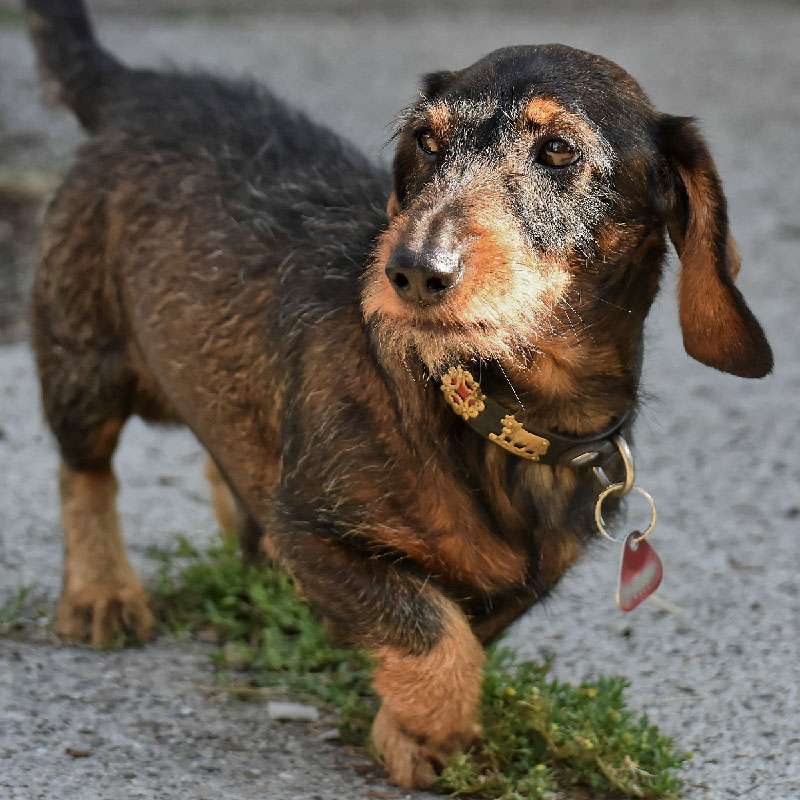 Found a lost pet? Have a question about getting your pet microchipped? Contact our friendly team today!
Rhodes Veterinary Clinic
74 Gellibrand St, Colac, VIC 3250
On corner of Bromfield & Gellibrand, behind The Union Hotel
Opening Hours
Monday-Friday: 8am to 6pm
Saturday: 9am to 12pm
Closed on public holidays