Soft Tissue and Orthopaedic Surgery
Rhodes Veterinary Clinic
Soft tissue surgeries at Rhodes Vet
We offer a wide range of soft tissue surgeries including abscesses, lump removals and some eye and ear disorders. Most of these are usually day surgery.
For our large breed dogs we offer gastropexy. This procedure is often performed at the same time as desexing. We attach the stomach to the abdominal wall to prevent the stomach from moving into the chest. This assists with the prevention of GDV (gastric dilatation and volvulus).
Orthopaedic surgeries at Rhodes Vet
We offer many orthopaedic surgeries including plating and pinnings of legs, luxating patella and cruciate repairs. Your pet may stay with us for a few days post-surgery, depending on the complexity of the surgery performed. Post-operative home care is discussed at length and this care is important to allow the healing of the repair.
Specialised surgeries
Sometimes complex surgery may require a visit to a specialist surgeon. If this is required we liaise with the specialist and you to arrange a suitable time.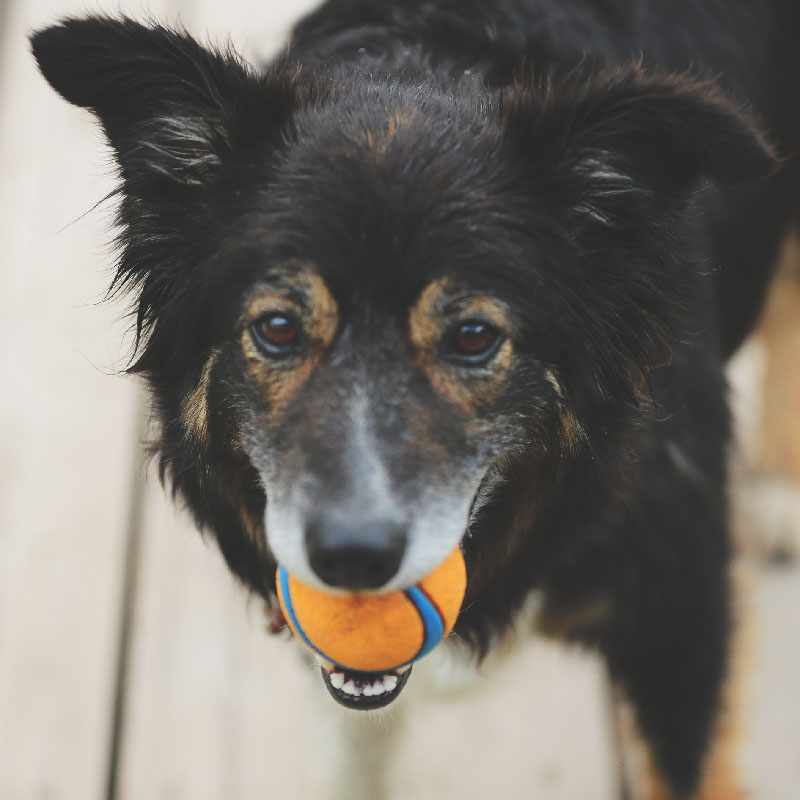 Have a question about your pet's surgery? Call our friendly team for advice.
Rhodes Veterinary Clinic
74 Gellibrand St, Colac, VIC 3250
On corner of Bromfield & Gellibrand, behind The Union Hotel
Opening Hours
Monday-Friday: 8am to 6pm
Saturday: 9am to 12pm
Closed on public holidays