Dental Care
Rhodes Veterinary Clinic
What are the symptoms of dental disease?
Dental disease, if left untreated can be harmful to the overall wellbeing of your pet.
The common symptoms of dental disease include bad breath, red / swollen / bleeding gums, a build-up of plaque on the teeth and often a reluctance , due to pain, to eat their regular food.
What kind of dental services are offered at Rhodes Vet?
After a consultation with our Vets / Nurses we decide on the treatment plan required. Sometimes this is a diet change and sometimes we are required to perform a clean and scale with extractions if necessary. This is performed under a general anaesthetic.
We offer free dental check consultations with our Nurses. Please call the Clinic to arrange a suitable time.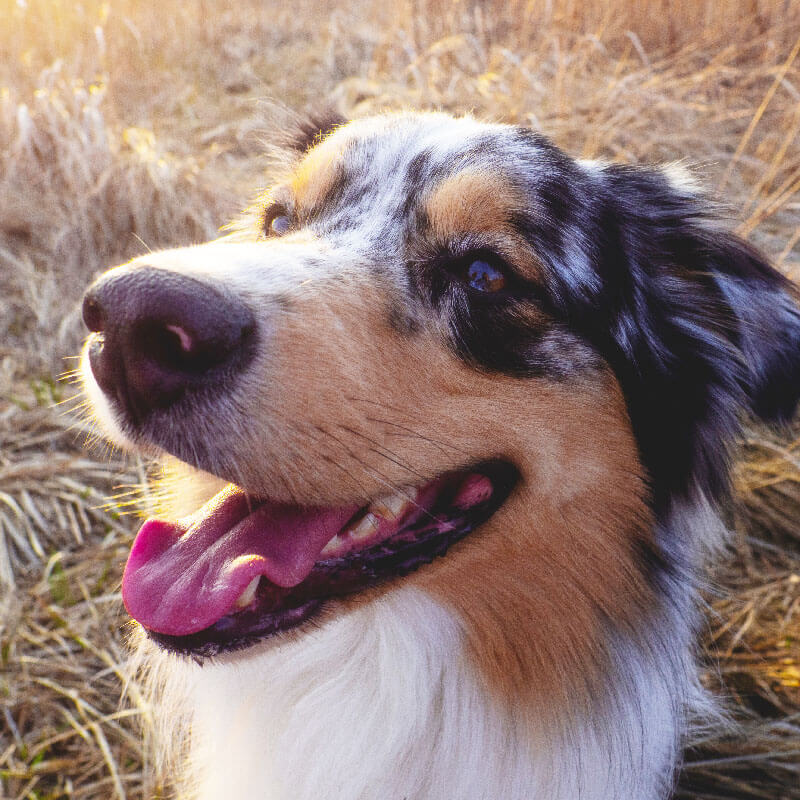 Have a concern about your dog or cat's dental hygiene? Contact our team to make an appointment.
Rhodes Veterinary Clinic
74 Gellibrand St, Colac, VIC 3250
On corner of Bromfield & Gellibrand, behind The Union Hotel
Opening Hours
Monday-Friday: 8am to 6pm
Saturday: 9am to 12pm
Closed on public holidays