Nutrition & Prescription Diets
Rhodes Veterinary Clinic
Why might my pet need a special diet?
It is very important that the new pet that joins your family receives good quality feed to ensure it has the energy required to grow. Our Nurses are available to answer any questions you may have regarding your pet's feeding regime.
What kind of pet food can I get from Rhodes Vet?
We stock a wide range of the Hills Science Veterinary Diets for both dogs and cats. Most of the available diets have the choice of either a dry or wet food. These foods are designed to assist pets with medical issues such as urinary, kidney, intestinal and weight.
We also have the Hills sachets for cats in stock. These sachets provide another option for feeding cats that may have medical issues. The range also contains options for young and aged pets. If we do not have what you require, we will place an order and will receive it within a few days.
Our popular pet treat range is from Fit'n'Flash. These treats are natural and do not contain preservatives, colours or flavourings. Our selection includes Lamb, Kangaroo, Chicken and Fish. They are suitable treats for dogs with pancreatitis or skin aliments because they have a very low fat content of between 1 to 4% and the palatability is fantastic.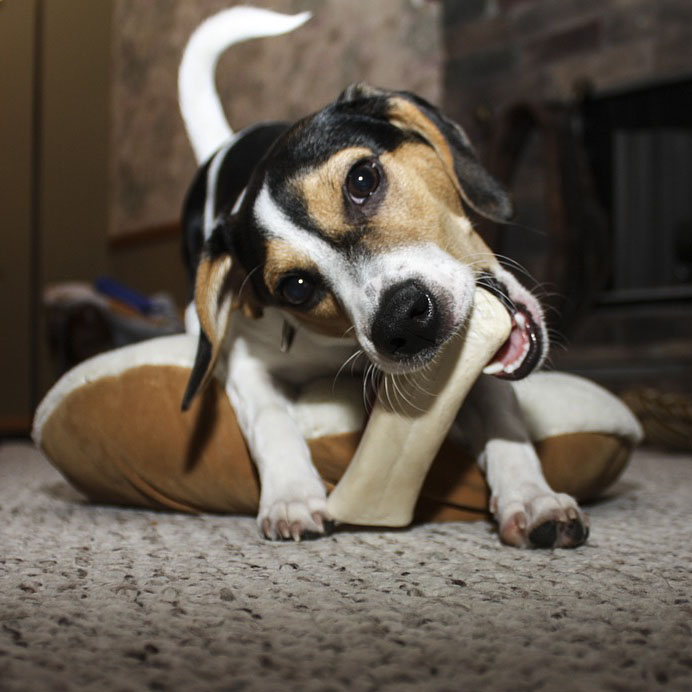 Have a question about specialised diets or food for your pet? Contact our friendly team for advice.
Rhodes Veterinary Clinic
74 Gellibrand St, Colac, VIC 3250
On corner of Bromfield & Gellibrand, behind The Union Hotel
Opening Hours
Monday-Friday: 8am to 6pm
Saturday: 9am to 12pm
Closed on public holidays