Consultations
Rhodes Veterinary Clinic
Small Animal Consultations
We offer regular consultations. During these visits our Vets will perform an examination and discuss any issues you may have with your pet and recommend the best course of treatment. This could be for a range of reasons from your pet being off food / unwell to suffering from anxiety or arthritis.
Large Animal Consultations
We provide an on farm service to our clients for any large animal health issues. We regularly visit cows, horses, sheep, alpaca and even some goats and pigs.
Visits to our cattle include routine calvings & caesareans, displacement surgery, downer cows, unwell animals, herd health visits and advice, pregnancy testing and dislocated hips.
Equine visits include health checks, blood tests, lacerations and colic.
Medication advice is also provided for our large animal clients.
Emergency After Hours
We provide a 24 hour on call emergency service for both large and small animals.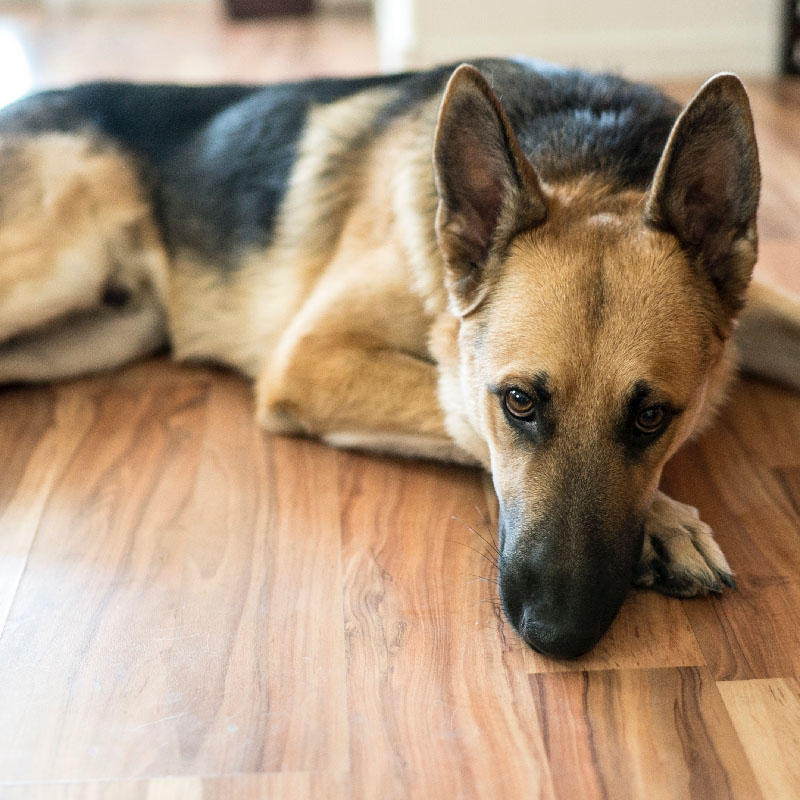 Have a health concern with your pet or farm animal? Contact us for advice or to make an appointment.
Rhodes Veterinary Clinic
74 Gellibrand St, Colac, VIC 3250
On corner of Bromfield & Gellibrand, behind The Union Hotel
Opening Hours
Monday-Friday: 8am to 6pm
Saturday: 9am to 12pm
Closed on public holidays